Win a yearly advertisement banner on www.breedingtrotters.com (worth 750 Dollars!)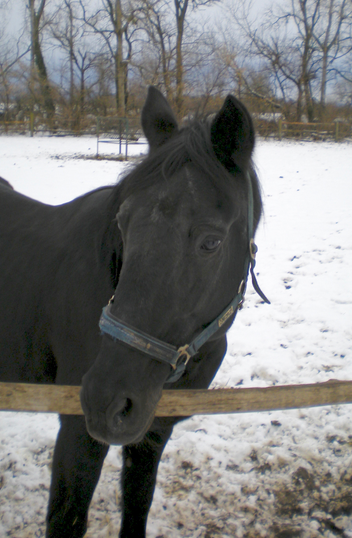 Our Quiz is easy. Just name the horse below Mack Lobell. Need some hint? Ok!

Both horses were born in 1984.
Both were among the best trotters in their country (if not the very best …).
Both became good stallions.
Both are from the same maternal line, that of Medio.
Both are from the same generation of this legendary motherline, both' fifth mother is Miss Bertha Hanover.
Both originate from legendary paternal lines, Mack Lobell goes back to the Peter The Great (*1895), our sought-after horse to Axworthy (*1892).

Please send your answer to info@breedingtrotters.com, we will inform you if you are the winner.
2017_09
© Photos by Nikolaus Matzka