Ron Gurfein answers at Harness Racing Update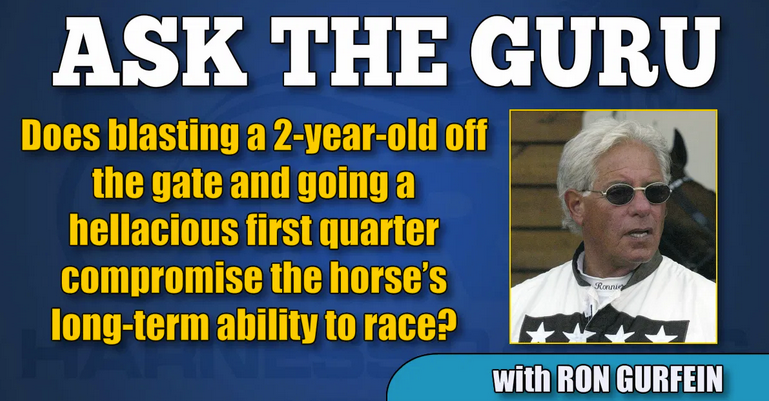 Ron Gurfein, trotting legend and idol of many trotting trainers, recently wrote in his column on Harness Racing Update that he was not familiar with trotting races in Austria. Of course we couldn't leave it like that and we wrote Ron an email describing the long and traditional history of Austrian harness racing.
Ron kindly recorded this email and wrote about it in the next column. Here is the exact wording:
"I want to thank Nikolaus Matzka for his very informative letter explaining the history of trotting in Vienna, a subject I was totally unaware of. It was very long, but I will give you some of the highlights.
There are paintings of trotting races dating back to 1382 in a Vienna Trotting Club.
The Austrian Derby dates back to 1884, a few years after a Trotting Club was born in Baden about 20 miles south of Vienna, a summer hotspot.
Many famous trotters raced in Vienna, including Meadow Road and Florestan (brother to Florican).
Frank Stronach built a beautiful complex of tracks southeast of Vienna—two thoroughbred and one standardbred in 2007 at a cost of 100,000,000 euros. But shortly thereafter, Magna Entertainment walked out leaving him with the problem of funding the races out of his own pocket.
I found the history very interesting and anyone interested email me. I will forward you the various links to the entire story."


Link to Harness Racing Update from 2020_07_17
A short history of Austrian Trotting
2020_07